Benefits of HRG systems
Resistance grounding is used for several purposes: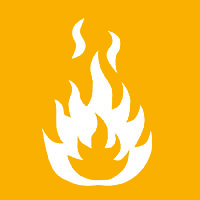 It reduces burning or melting effects in faulty equipment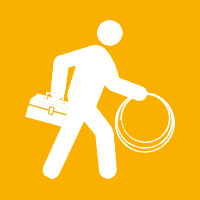 It reduces electrical shock hazards for personnel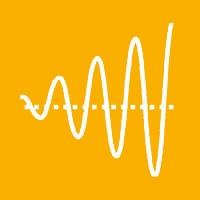 It reduces the dip in line voltage while dealing with a ground fault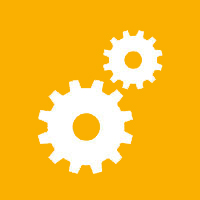 It reduces mechanical stresses in circuits that carry ground-fault currents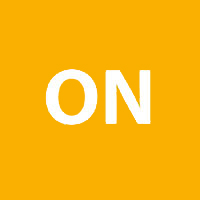 It can avoid shutdowns in the event of a first ground fault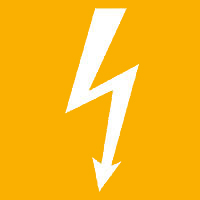 It reduces the probability of arc flashes
Personnel close to the ground fault are safer
Equipment destruction is reduced
These are also stated in the IEEE Standard 142-2007: Recommended Practice for Grounding of Industrial and Commercial Power Systems (Greenbook).
HRG utilizes the best attributes of both solidly grounding and ungrounded systems while remaining cost efficient. Solidly grounded systems might be the most common form of power supply system, but in terms of hazards it is also a very susceptible one. The ungrounded system is more rarely used in some industries and countries, even though it has some advantages.